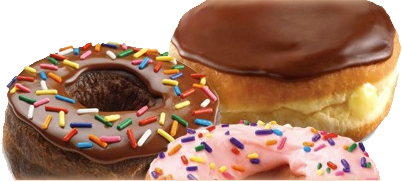 Get yourself a
SWEET CAREER
Check out our employment opportunities
Join Our Team
We are always looking for motivated, enthusiastic people to join our growing team.
Why Us?
Great atmosphere
Huge opportunity for advancement
Flexible hours
Competitive pay
Benefits including 401k and health

Did we mention the free coffee?

Fill out our online application and start your new career today.
You are applying for work with a franchisee of Dunkin' Donuts, not Dunkin' Brands, Inc. or any of its affiliates. Any information you submit will be provided solely to the franchisee. If hired, the franchisee will be your only employer. Franchisees are independent business owners who set their own wage and benefit programs that can vary among franchisees.
Current Job Opportunities
Select any of the positions below to apply.
Employment Hotline
866-743-6076